Welcome to Dr Rose Club
Whether you are looking to enhance your natural beauty or treat a skin complaint, to boost your confidence and wellbeing or to restore a younger you, Dr Rose has the experience and skill to help you look and feel your very best.
Providing the latest in non-surgical aesthetic treatments, Dr Rose is dedicated to providing a completely personal service that is tailored to your individual requirements.
One of the most experienced and well-respected aesthetic medicine specialists in the country, Dr Rose provides patients with the highest level of care, safety and expertise, all within a tranquil and luxurious clinical setting.
Dr Rose's ethos is to provide honest, straightforward consultations coupled with gentle, results-driven treatments. Her meticulous attention to detail, renowned results and warm, caring manner have led Dr Rose to become one of the country's leading cosmetic doctors.
Dr Rose is passionate about understanding her patients' worries, concerns and expectations, and explains pre- and post-treatment care in detail, ensuring you are able to make an informed decision.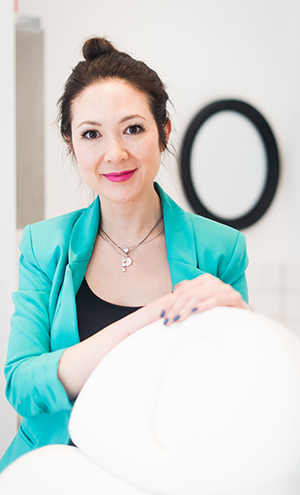 " I simply cannot recommend Dr Rose highly enough. I feel very lucky and honoured to be in such kind, patient, professional, talented, highly qualified and trustworthy hands."
With unhurried, free consultations, Dr Rose takes time to understand what her patients would like to achieve and will discuss in detail the various different treatment options available. Aftercare or review appointments are also free of charge.
The condition of our skin and the ageing process affect us all but with Dr Rose's help you can reduce and improve the visible signs of ageing and enhance your natural beauty and confidence.
BOOK A FREE CONSULTATION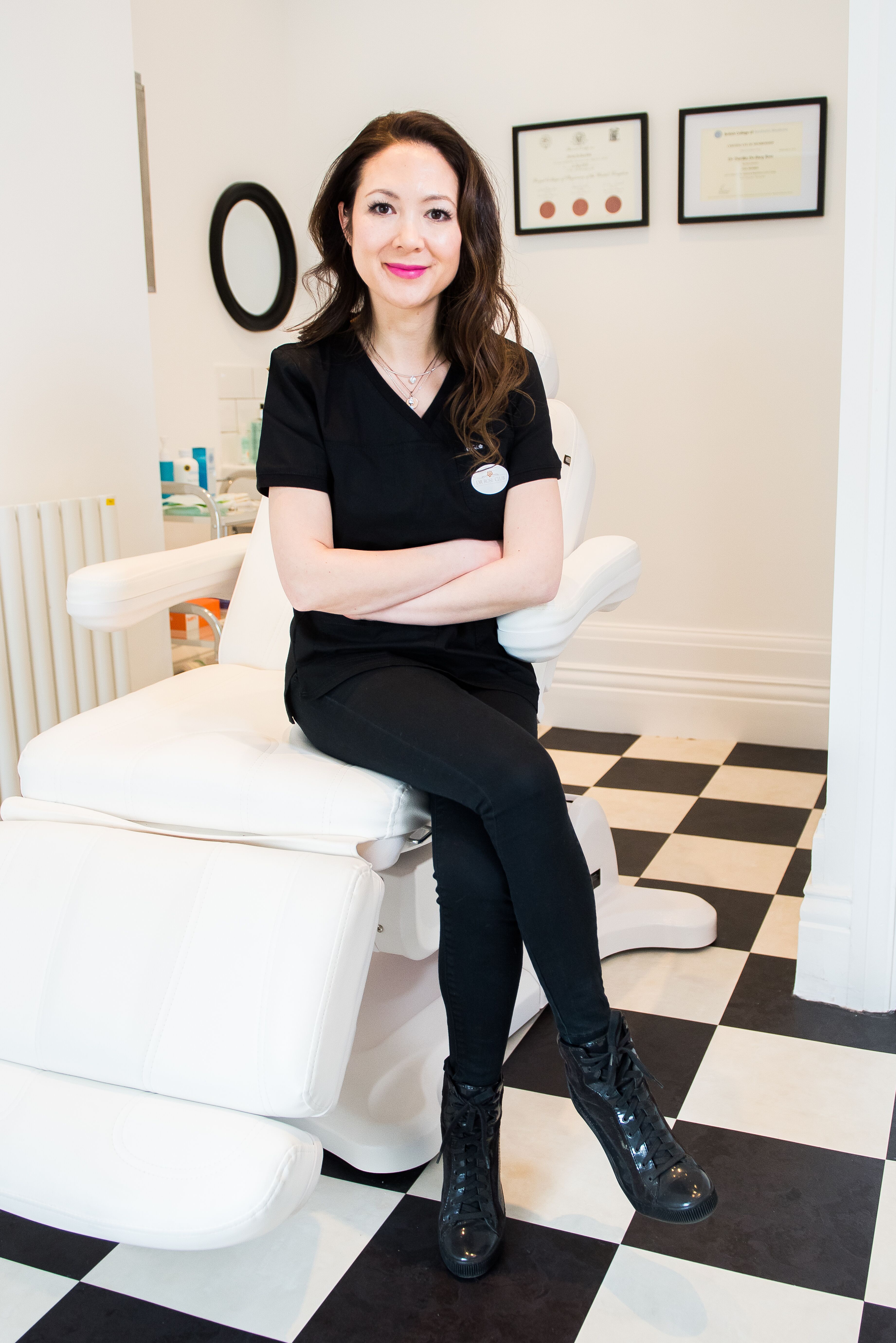 Dr Rose offers a complete range of treatments including:
Muscle-relaxing injections to improve the appearance of lines and wrinkles
Advanced muscle-relaxing injections to the lower face, neck and décolletage
Dermal fillers including Juvéderm®, Aliaxin® and Viscoderm® Hydrobooster
Profhilo® skin remodelling treatment
Dermalux® LED phototherapy
Lip enhancement
Skin peels for the face, hands, chest and body
EDS Regenerate collagen induction therapy - microneedling for skin rejuvenation, acne scarring and stretch marks
Hyperhidrosis treatment - to reduce excess sweating
Sclerotherapy for thread veins
ProLon® fasting mimicking diet
Aesthetic skin care products