Dr Rose qualified as a doctor in 2001 and has a background in hospital medicine and dermatology. She is fully registered with the General Medical Council (Licence to Practise); she has been a collegiate member of the Royal College of Physicians since 2005, and she is a founder member of the British College of Aesthetic Medicine.
Dr Rose has been specialising in aesthetic medicine since 2006, during which time she has performed thousands of cosmetic procedures. She has undertaken extensive training and strives to continually advance and update her skills by regularly attending courses and conferences in the UK and throughout the world. Over the last decade Dr Rose has attended regular masterclasses with world-renowned Brazilian master injector Dr Mauricio de Maio, creator of the revolutionary MD Codes™. Dr Rose is one of the most well-respected aesthetic medicine specialists in the UK and is committed to providing her patients with the very best clinical care and aesthetic excellence.
Dr Rose Club is a tranquil and luxurious clinic off Hamilton Square on the Wirral, run to strict Care Quality Commission standards. In addition to her Wirral clinic, since 2011 Dr Rose has had practising privileges with Courthouse Clinics, a multi-award-winning clinic chain independently regulated by the Care Quality Commission. As such, Dr Rose is fully compliant with CQC standards. Dr Rose has been registered with both Save Face and the JCCP, two voluntary quality-assurance schemes to whose standards she continues to comply. The regulatory requirements in the aesthetics industry are currently in a process of flux, as there is clearly much needed to be done to help maintain patient safety in this growing industry. As an active member of the British College of Aesthetic Medicine (BCAM), and fully registered with a licence to practise with the General Medical Council (GMC) which incorporates a strict annual appraisal process towards five-yearly revalidation, you can rest assured that Dr Rose maintains the highest standards of practice and safety in every procedure.
In addition to her clinical work, Dr Rose is involved in the teaching and assessment of University of Liverpool medical students undertaking their Communication for Clinical Practice modules.
Away from work Dr Rose spends time with her children, husband, friends and her two dogs, and enjoys good food, music and fashion.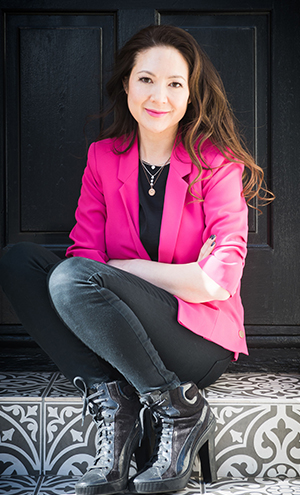 Dr Darika de Bacq Rose MRCP (UK), MRCP (London), MBChB (Hons), MBCAM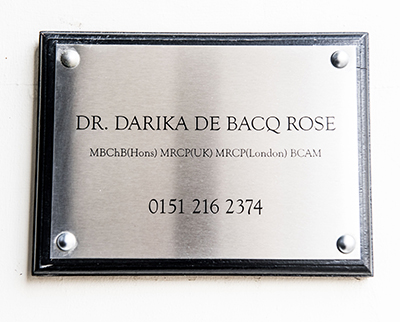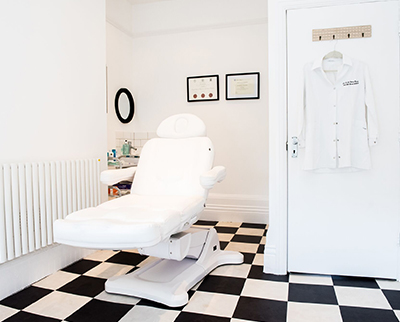 Having worried with other doctors, Dr Rose is by far the most professional and conscientious of them all; very caring and welcoming to all in her care.